The resources below can help you connect with other people affected by hereditary ATTR (hATTR) amyloidosis and learn more about the condition.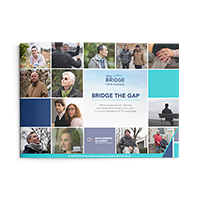 A collection of personal experiences from people living with hATTR amyloidosis
resource-type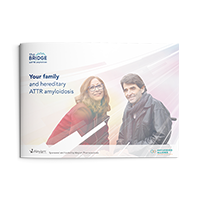 resource-type
Information and Support Groups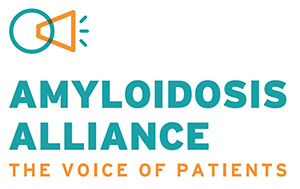 Amyloidosis Alliance is an international umbrella patient advocacy organisation, aiming to raise awareness and improve the quality of care of amyloidosis patients.
Click here to visit their website to find out more about the work they are doing to help patients across Europe and beyond.